Bamboo Toilet Roll: What Are The Benefits?
In recent years, the production and demand for bamboo toilet roll has skyrocketed. Companies have rushed to align themselves with society's desire to be more environmentally conscious, and we think this fantastic.
A lot of people are familiar with the term 'bamboo toilet roll' but often fail to understand what exactly it is. Moreover, manufacturers rarely delve into the production process. We think this is a pity, as sustainable toilet paper really is fascinating! 
Firstly, What Is Bamboo Toilet Roll?
Before we jump into why we believe bamboo toilet roll is the best sustainable toilet paper alternative, let's define what it is. Bamboo toilet paper is, of course, made from bamboo.
The great thing about bamboo is that it is both incredibly strong and highly sustainable. The production process for bamboo toilet paper is quite simple, and does not rely on destructive production methods like normal toilet roll.
Manufacturers obtain raw bamboo and turn it into pulp. This pulp is then pressed into paper, dried and shaped to make giant sized rolls. Later, it is divided into smaller rolls for consumers. It is honestly that simple. No bleach is used, no chemicals are introduced and significantly less water is needed.
So now we understand how it is made, we can explore the benefits of bamboo toilet paper. If you have ever wondered why, exactly, bamboo toilet roll is a better option, continue below. We answer this and more.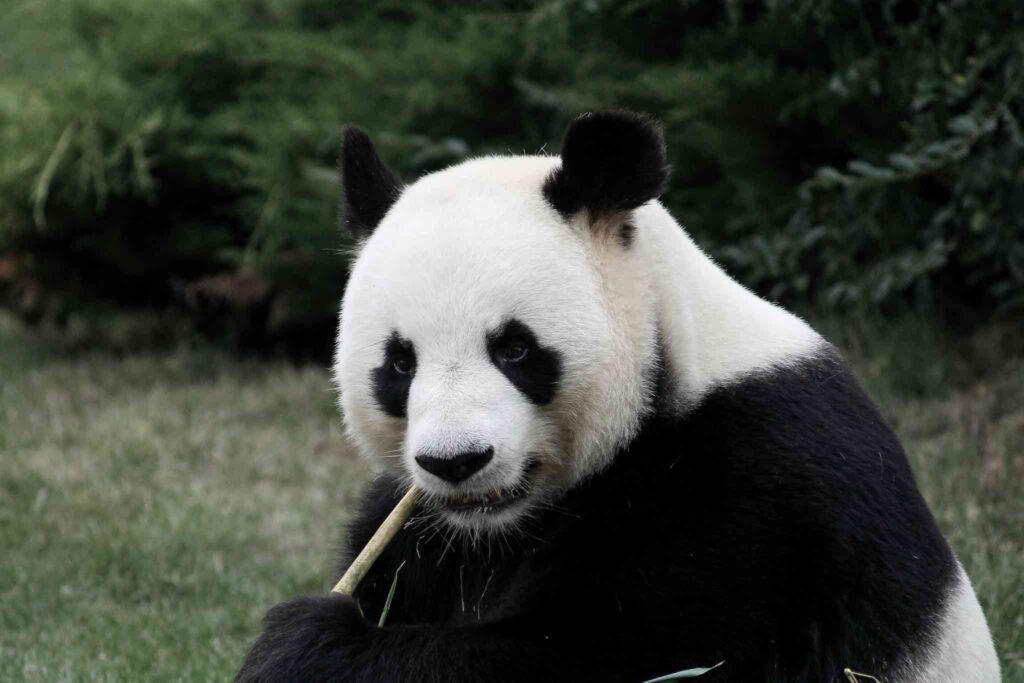 Why Bamboo Toilet Roll Is The Best Option on The Market 
At Panda Soft, we believe our bamboo toilet roll is the best alternative to virgin toilet paper on the market. Not only is our sustainable toilet paper far kinder to the planet, but it is far kinder to you. For those with sensitive skin, bamboo toilet paper is a fantastic option. This is one of the many benefits, and why we believe bamboo toilet roll will continue to grow in popularity. Below we have listed a few of the notable benefits of bamboo toilet paper. 
Less Water Is Used

 
An obscene amount of water is required for the production of virgin toilet paper. Not only is a lot of water required in production, but trees themselves rely on large quantities of water to grow. Estimates vary, but it is said that bamboo requires as much as 30% less water to grow than hardwood trees.
There are countries that often experience water shortages. If there are greener ways to produce the products we rely on, we at Panda Soft believe we should exploit them. Conserving water is important for both ourselves and the environment, and bamboo toilet roll offers a solution. 
Trees Are Saved 
Trees are important. Not only do they provide a home for much of our planet's wildlife and make economical contributions, but they produce oxygen and remove atmospheric carbon dioxide. It is estimated that we sacrifice 27,000 trees everyday for the production of toilet paper. This is a devastating fact, as trees are endlessly beneficial to us. With fantastic alternatives on the market, we believe we should all make an effort to use normal toilet paper less.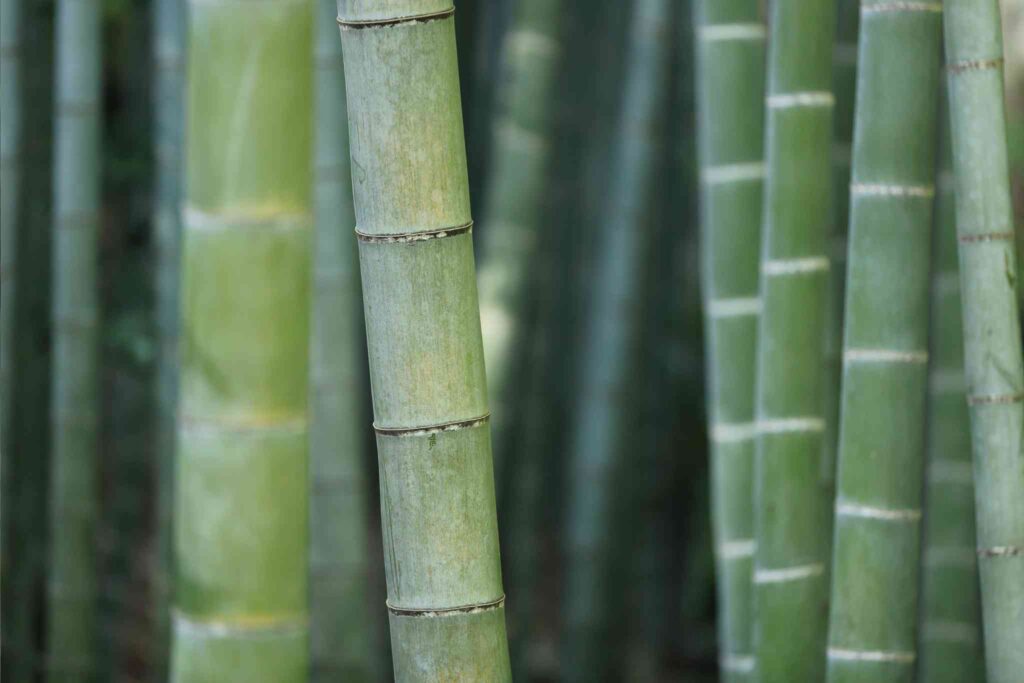 Plastic Packaging Is Not Used 
Plastic packaging can be a nightmare for the environment, as it does not decompose. This means it stays in the environment and poses a threat to wildlife and their homes. We have made great strides to combat excessive plastic use, but there is still more to be done.
A lot of sustainable toilet paper companies are environmentally conscious, and offer packaging solutions that negate the need for plastic packaging. Panda Soft is no exception. We offer plastic free packaging for all our products that is 100% recyclable.
Production Requires Less Chemicals 
Chlorine is regularly used in the production of normal toilet paper. Loo roll manufacturers rely on chemicals and fragrances to produce the products we see on our shelves. Not only are chemicals potentially harmful to us and animals, but they are bad for the environment. If chemicals are accidentally introduced into the environment, this can be detrimental to wildlife and their ecosystems.
Sustainable toilet paper companies use kinder alternatives during the production process, if at all.
The Benefits of Bamboo Toilet Paper By Panda Soft 
The benefits of bamboo toilet paper are long and plenty. Simply put, bamboo toilet roll offers a kinder and more sustainable solution to regular toilet paper. By using bamboo loo roll, we are doing our bit for the planet. Here at Panda Soft, we offer a high quality bamboo toilet roll that is competitively priced. For more information on our products, visit our dedicated Toilet Tissue page.