Bowelbabe, The Life of Dame Deborah Ann James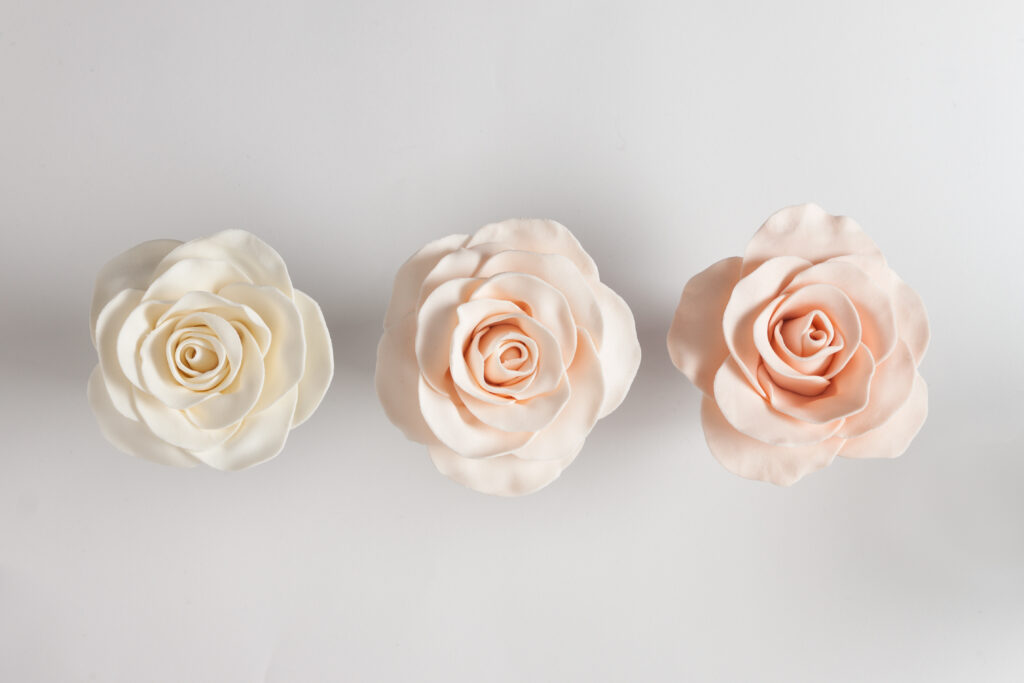 Who Was Dame Deborah James?
We at PandaSoft, have been inspired by Dame Deborah James and her commitment to raising public awareness of bowel cancer. As a supplier of eco-friendly toilet rolls, we wanted to share her incredible story on our blog. This will include discussing the symptoms of bowel cancer and how you should check for them.
But first, let's discuss the life of an iconic woman, Dame Deborah James.
Deborah Ann James was born on the 1st of October 1981, in London, England. She became a journalist, educator, host and charity campaigner who endured a 6-year-long battle with bowel cancer. James was also a devoted wife and mother, who dedicated her life to helping others after her diagnosis. She spoke candidly about her symptoms, even whilst staring most people's worst nightmare right in the face. It was her open discussion of the illness that made the public fall in love with her. However, it was this too that caused heartbreak at the recent news of her death. In 2016, James was diagnosed with stage 3 bowel cancer. 
She was 'blind-sided at 7 pm on Thursday 15th of December 2016', aged just 35 at her time of diagnosis. The mother of two was in 'disbelief', along with her husband of 14 years, Sebastian Bowen.
The Beginning of BowelBabe
As a means of coping, James began the BowelBabe blog in 2017, to document her journey for others to read. The blog was hugely successful, opening up doors for James to share her experiences even further. People loved the BowelBabe and began following her story closely, empowered by her bravery. Fellow survivors and supporters alike became attached to James and her message of spreading rebellious hope.
Primarily, James encouraged people to be open about the subject of poo. To check it regularly and not feed into the taboo surrounding bowel cancer. She had a cause and was determined to deliver it in a way that would get the public to listen. This was to be done through her comically costumed Instagram reels and speaking out about the symptoms in interviews. James was soon to become a catalyst in raising public awareness of bowel cancer.
The Achievements of Deborah James
She then went on to become the face of the BowelBabe fund, a branch of the Cancer Research UK Charity. The GoFundMe page, which you can find here, gathers donations. These help fund clinical trials, research and support for other cancer patients. Originally James had set a humble target of £250,000  in donations; today the fund has raised over £7,000,000 from across the globe and continues to raise money for cancer patients. James had blown her original goal out of the water, raising 28 times as much money as first expected.
Not only did she blog openly about her experiences, but James also went on to become a sun columnist and pen her own book, titled F*** You Cancer: How to Face the Big C, Live Your Life and Still Be Yourself. This later resulted in her podcast titled 'You, Me and The Big C', in which guests would come together to discuss their experiences with the illness. But she didn't stop there, her work to spread awareness inspired UK retail giants such as Marks and Spencer and Tesco to begin printing the symptoms of bowel cancer on their toilet roll packaging. 
Deborah Ann James was an inspiration to her children, and to the world. Her legacy will live on and will continue to help those with links to the disease. To continue her legacy, we must keep the conversation surrounding bowel cancer open. So let's take a look at the signs and symptoms that you should look out for.
What is Bowel Cancer?
Bowel cancer is the fourth most common cancer in the UK, most commonly affecting those over the age of 60. However, like Dame Deborah James, bowel cancer can affect those younger. This makes it all the more important for everyone to know the signs of it. 
The Most Common Signs of Bowel Cancer (from the NHS) Include:
Persistent blood in stool – This will happen for no particular reason and will be consistent with every bowel movement.
A persistent change in bowel habits – This might be needing to poo more, or the poo you produce being runnier in consistency.
Consistent lower abdominal (stomach) pain or bloating – This will be caused by eating.
Unintentional weight loss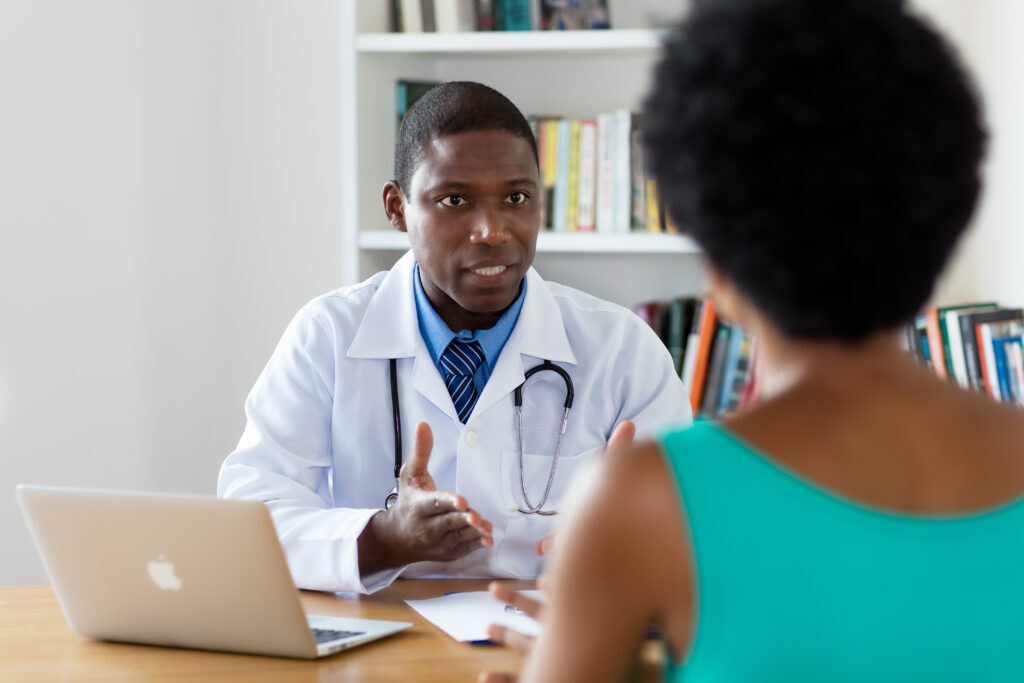 When Should I Seek Medical Advice? 
It is recommended by the NHS that you should seek medical advice if you experience any of the above symptoms. Typically, if you experience the symptoms for three weeks or longer, seek medical advice.
Upon seeking medical advice, the doctor may check for any obvious signs of bowel cancer by doing the following:
Performing a simple examination of your stomach and bottom to check for any lumps or abnormalities 
Arrange a standard blood test to check for anemia. This will show if there's any bleeding from your bowel that you didn't know about. 
Refer you for a hospital test to ensure that there is no serious reason for your symptoms
Carrying on the Legacy of Dame Deborah James
Since her recent passing, those who followed Deborah James' story have kept spreading her message. At Panda Soft, we strongly support everything that Deborah James stood for. We aspire to be a part of continuing her legacy.
We ask all of you, to check your poo! Seek out medical advice if you notice any changes. Finally, 'keep the light in that rebellious hope, to keep the flame burning in our darkest hours'.
Contact us –
Click here for the online form
Phone – 024 7670 3803