Exploring Toilet Paper in History
Toilet paper history may go back further than you may think. Since the dawn of time, people have had to use the toilet, which means that people have had to find ways to stay clean. From the most basic of means to more advanced techniques, the human race has always found ways to keep their personal hygiene levels high.
In this article, we will touch upon the history of toilet paper, where and when it was founded and how it made its way to becoming the most popular means of lavatorial hygiene. We will also explore some of the methods that past generations used throughout history, as well as the direction in which toilet paper seems to be heading in the future.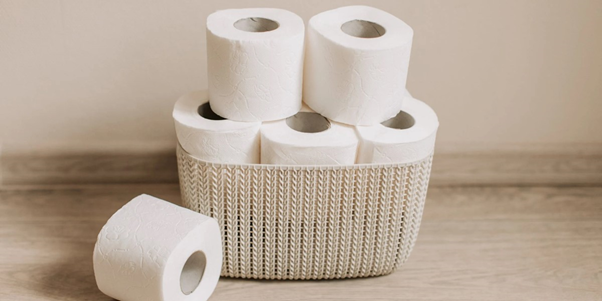 A Brief Toilet Paper History
Whilst toilet paper may seem like something that has only been around for a few decades in modern society, the actuality of its history stretches back much further back than you may think. The first paper products that we know of originated in China in the late sixth century. This paper was first developed by scholars as a means of writing down their findings and documenting events. Chinese scholars suggested that paper should never be used for toilet purposes as it was too precious.
This seemed to be widely acknowledged and accepted, the first toilet paper documented in China that was put into mass use was not implemented until the early 14th century. This paper was reserved for use by the Hongwu imperial family and was seen as something that should only be used by the very highest class. The paper was perfumed, and records suggest that it was used in volumes of thousands per year.
General paper came over to the western world in the 15th century, but again this was not used in the bathroom for another 200+ years. The first commercially available toilet paper in history that was sold in the United States was in 1857. It was marketed as "Gayetty's Medicated Paper For The Water Closet". This paper was sold in packs of 500 and cost 50 cents per pack. This is the equivalent of around $14 today.
Toilet paper in this time however was not as we know it today. It was rough and course and could lead to 'splintering'. Because of this, many people stuck to the methods that had been tried and tested, but we will get on to these later. In fact, the first splinter free, 'modern' toilet paper did not become readily available to purchase until 1930. As the 20th century continued, toilet paper began to become more and more comfortable to use. The introduction of ply occurred in the 1940s and the world has not looked back since.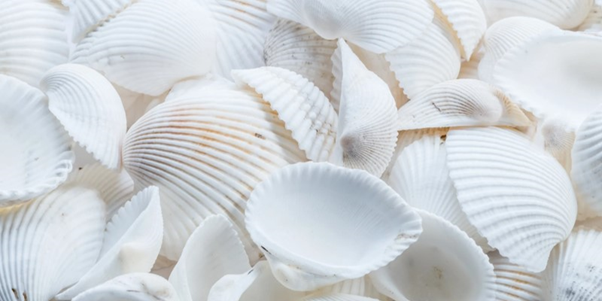 Methods Used Before Toilet Roll in History
Some methods used before toilet roll in history may seem very strange today. Before the introduction of mainstream toilet roll people had to use their imaginations to find ways of keeping themselves clean. In fact, even once toilet roll had become available, some people stuck to their previous methods. In the US, it was common to find shopping catalogues and directories stored in outhouses, often with sheets torn out.
Alternative toilets roll in history has been well documented. The classic 'sponge on a stick' method is well known amongst historians as being the most common means of bathroom hygiene for the Romans. What is not so well known about the Roman era and toilet time is the use of pebbles and sand. These means were commonly used by members of the lower classes as they could not afford the sponge on a stick.
Some more methods of toilet paper in history include corn cobs, leaves and sticks. In reality, there are very few natural products that have not, at some point, been used as a toilet tool. Simply take a look around whilst you are walking in the park, and you will find something that somebody in history has utilised to clean themselves. Scientists and archaeologists have even made discoveries of a number of unfamiliar objects that contained traces of human excrement. These include:
'Hygiene sticks', bamboo sticks wrapped in cloth
Seashells
Clothing sleeves
Rope
Stale or mouldy bread loaves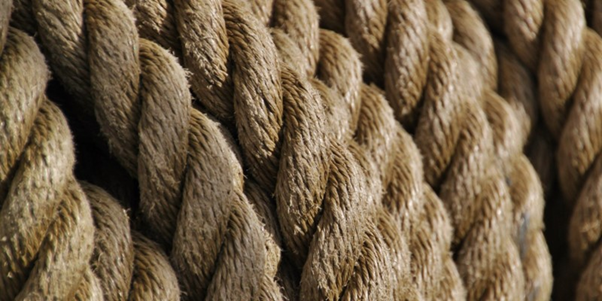 The Future of Toilet Paper
But enough about the past. What does the future of toilet paper have in store? We surely cannot be at the pinnacle of toilet paper in history. Future toilet paper must be developed, and we believe we have the answer. As the world becomes more environmentally focused, a lot of attention has to be put onto sustainable products. Regular, bog standard toilet paper is created by cutting down trees. But not all toilet roll is made equal.
Bamboo toilet paper is a luxury toilet tissue made from 100% sustainable bamboo from South-East China. Bamboo is the fastest growing plant on earth and is incredibly sustainable. We use no pesticides or fertilisers on our bamboo plants, so you are receiving a completely natural product. We package our bamboo toilet paper individually and in completely plastic free packaging. This shift away from paper toilet roll to sustainable bamboo toilet roll is much like the shift away from sponges on a stick and corn cobs of toilet rolls in history. It is simply natural progression.
If you would like to learn any more information about toilet paper history, or if you would like to ask any questions regarding Panda Soft toilet paper, please feel free to get in touch with our friendly team today. To purchase your luxury bamboo toilet roll, shop online today.